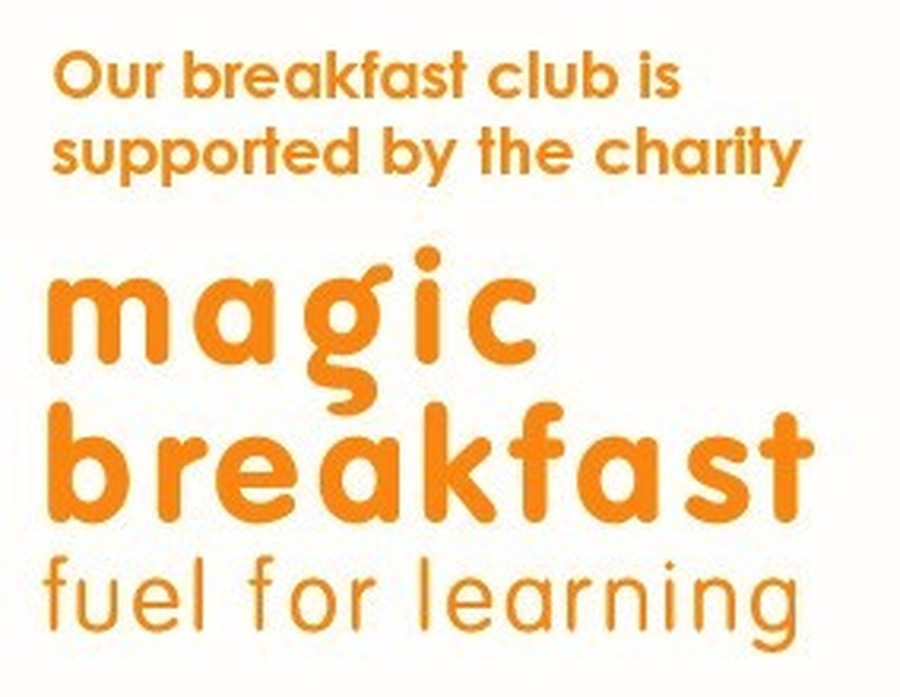 Seacroft Grange is proud to be in partnership with Magic Breakfast, providing healthy breakfasts to our pupils so that they are settled and ready to learn.
Magic Breakfast provides Seacroft Grange with nutritious breakfast food to ensure children start their school day in the best possible way. Breakfast gives children the energy needed for the busy school morning, enabling them to focus on their lessons.
Here at Seacroft Grange we are committed to ensuring no child is too hungry to learn.
Seacroft Grange Magic Breakfast Offer:
Venue: School Hall (please ring the buzzer at the front gate and we'll let you in - walk around the playground to the hall door).
Time: 8.00am (please arrive before 8.15am to ensure you get a breakfast) until 8.50am.
Cost: FREE!
What: As well as a great breakfast activities are available for children to look after their physical and mental well-being. Children can play on the outdoor gym, play football, tennis, basketball, table tennis, read, play on laptops/watch DVDs (if the weather is horrid!).
Playground Bagels will be available every Friday
For more information on the Magic Breakfast provision or to discuss the criteria for free places please contact the school office