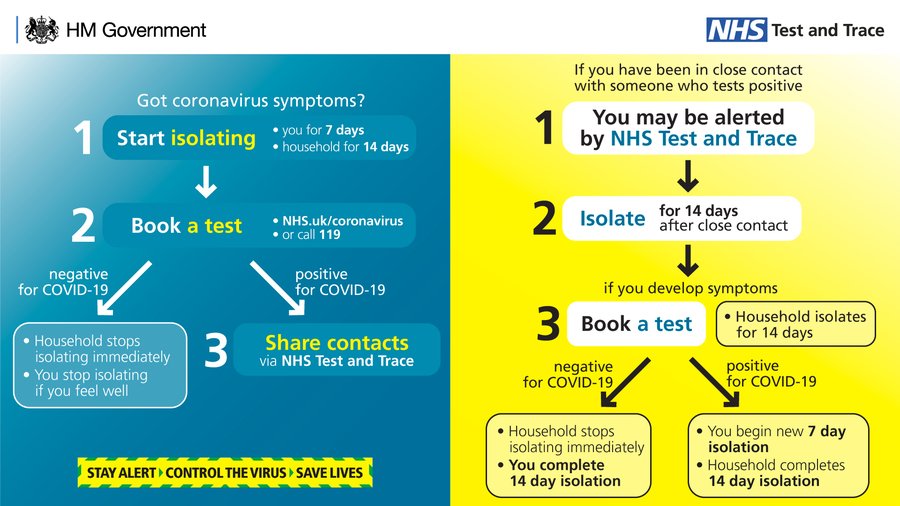 Seacroft Grange is proud to be a Good School
Investing in GOLD standard.
We want the best for and the best from everyone in our learning community.
"The school's gold standard runs like a thread throughout all aspects of school life."
"Pupils aspire to be gold in everything they do. They know their teachers expect them to work hard and behave well"
"Children say that they know their teachers care for them" (Ofsted, February 2020)
Seacroft Grange is a member of the Leeds East Primary Partnership Trust
Welcome to our school.
2020 has been an exceptionally strange year with all things Coronavirus! Despite this I'd like to welcome you to our website and our school. Whilst things may be different, in many ways e.g. one way systems, sanitiser everywhere, there is lots about school that hasn't changed.
I am extremely proud of the children, staff and community at Seacroft Grange. I'm proud for many reasons and I'm particualrly proud this year of the progress that children have made in reading and our Ofsted inspection in February 2020. Well done children, teachers and parents for making this possible.
Our school is a special place that loves and cares deeply about its children, staff and community. We encourage all to shine!
I hope our website provides you with all the information you need. should you require anything else then please don't hesitate to contact us.
Click here to find out more about what the Headteacher has to say about our school's values, ethos and priorities.
Chris Florey (Headteacher)
Summer holiday 2020
If you need advice or support during the Summer holiday please email safeguarding@seacroftgps.org.uk or call 07891271632 and the on-duty member of staff will do their best to support you.
This is for non-urgent queries and you should only expect a response within school hours. Any sales queries will be deleted and ignored. This is for community use only. Please note that most staff will be taking a break over the summer so we can not guarantee that members of staff that you may try to contact will be working. Please use this email or phone number and we will pass on relevant information to whom it may concern.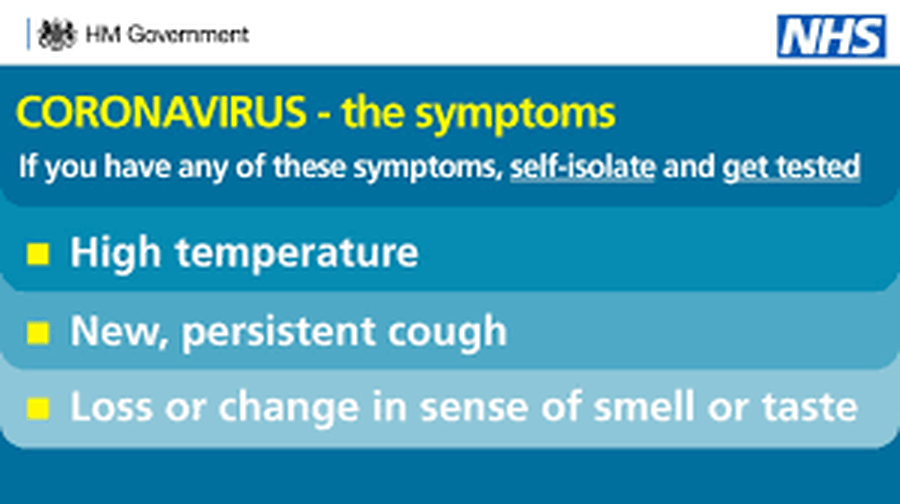 New to Reception
Welcome to all parents of children due to start school in September 2020. The COVID-19 situation means we're unable to welcome you to school in the way that we normally would. However we very much look forward to seeing you all in September for you to start your journey with us.